"Oh fuck!" That's all Johnny can say as Sasha Foxxx pumps his dick with one hand. The gorgeous babe badly wants and needs his jizz and she's willing to do whatever it takes to coax it out of him. What it takes is a thorough pumping of his dick and this is one chick who is more than capable of doing just that! In fact, you could say Sasha was born to stroke dicks because she's pretty damn good at it. It takes her just seconds to get Johnny hard and mere minutes to make him explode!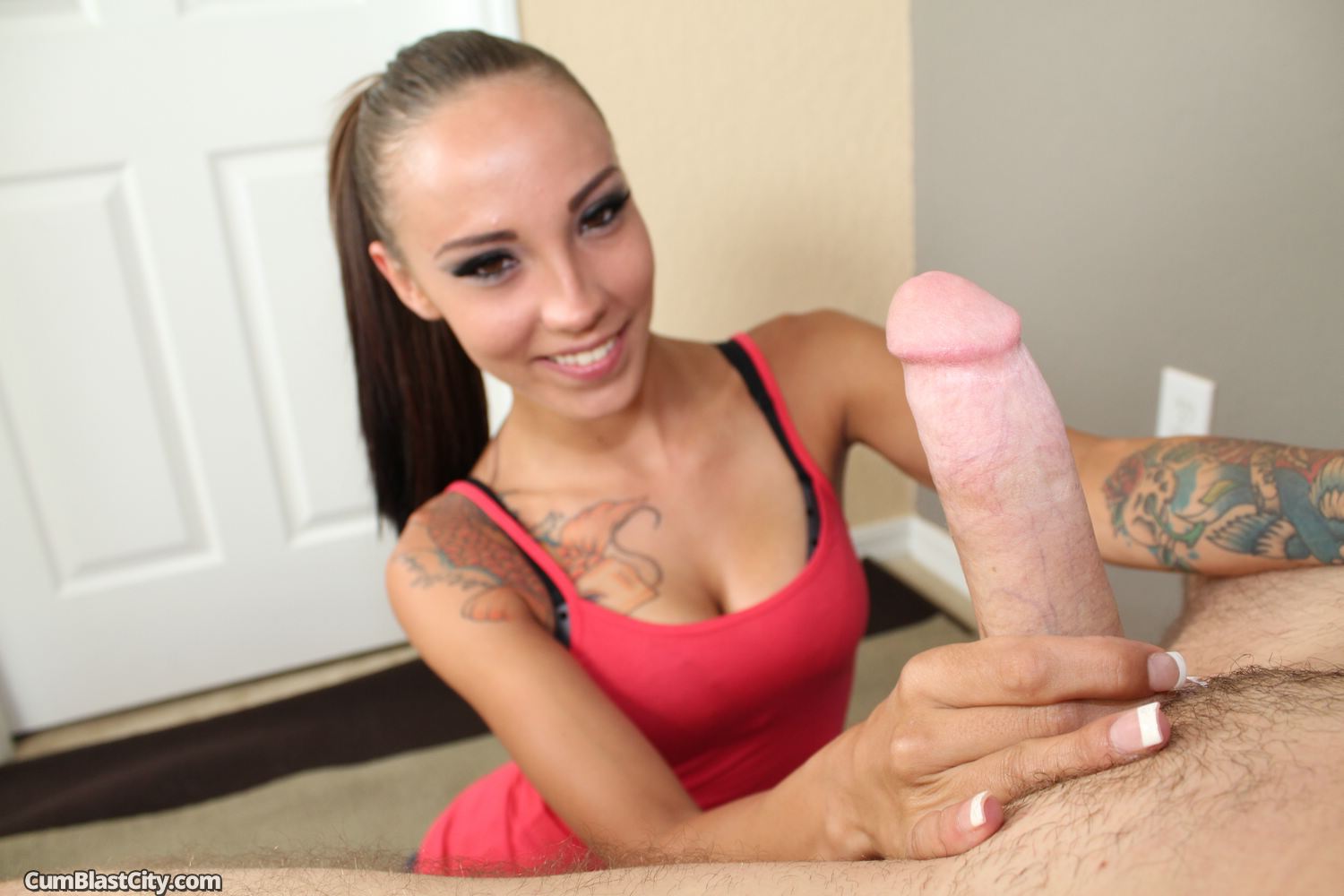 Sasha Foxxx is on the hunt for a cream for her face. All the other products she's tried just haven't worked for her. Lucky for the brunette, her man knows of a cream that won't cost her a thing. Well, technically it'll cost her some man power because she has to extract it herself. That's a small price to pay for such an exclusive cream though. The foxy babe happily gets on her knees and reaches for the lube underneath the bed. Then she immediately goes on an extraction mission for her cream.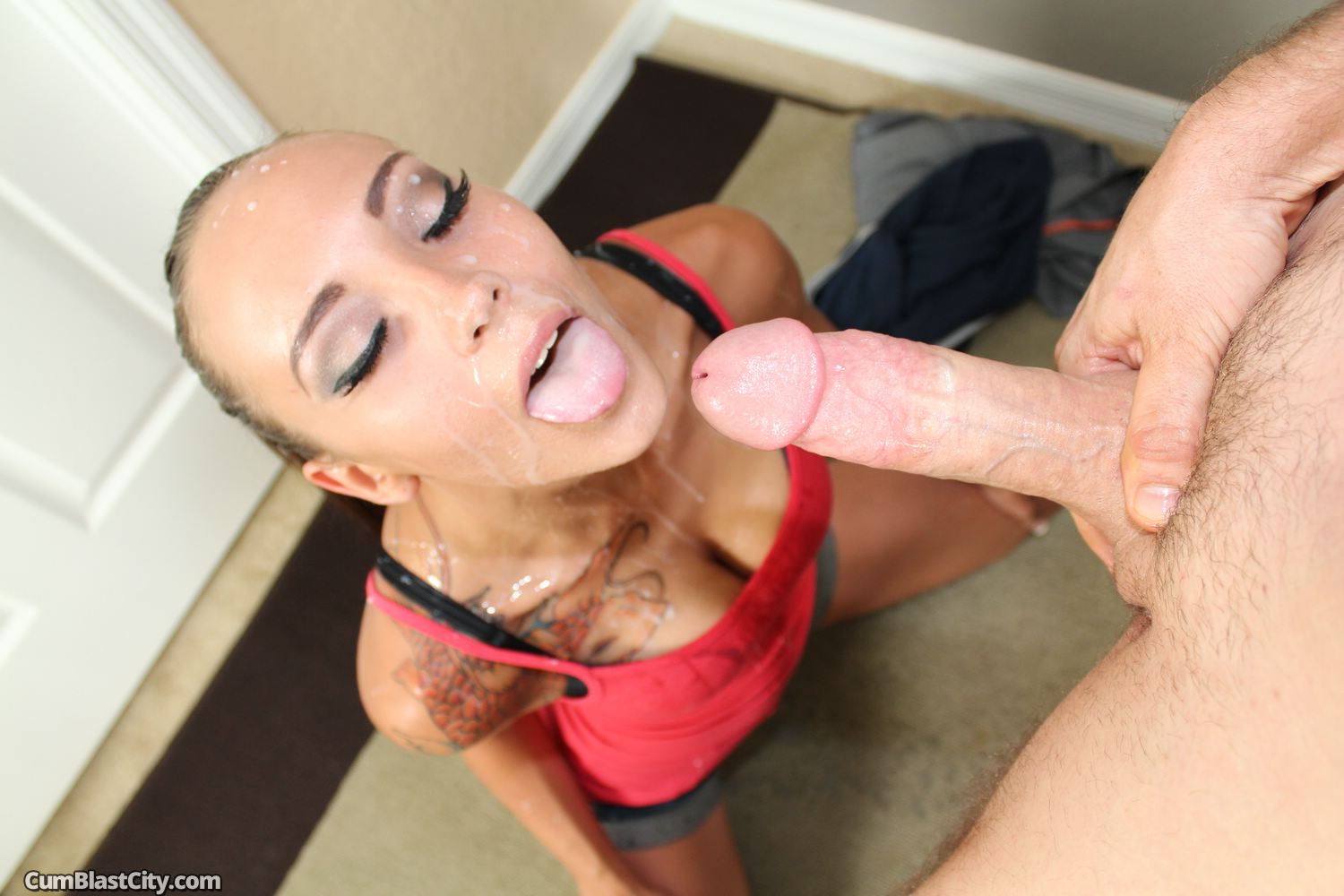 The groans coming from her man are proof that Sasha Foxxx is a pro when it comes to milking dicks. She's not much of a talker but her hands never once leave her man's dick. The slender hottie strokes it with a firm grip and she deliberately hits all her boyfriend's sweet spots with each stroke. This gets her the results she wants because soon enough, a huge avalanche of cum is raining down on her!