What the fuck is spot on for the situation Alana Evans finds herself in after her job interview. She aces the interview and gets the job but its the way she chooses to express gratitude to her boss that'll have your eyes glued to your screen. The gorgeous cougar is not shy by nature. She's also very hungry for cock so she doesn't waste any time on small talk. Instead, her hands reach for her new boss's belt buckle and then slide down into his pants. The HR dept would frown upon this kind of activity in the office but the horny duo doesn't care.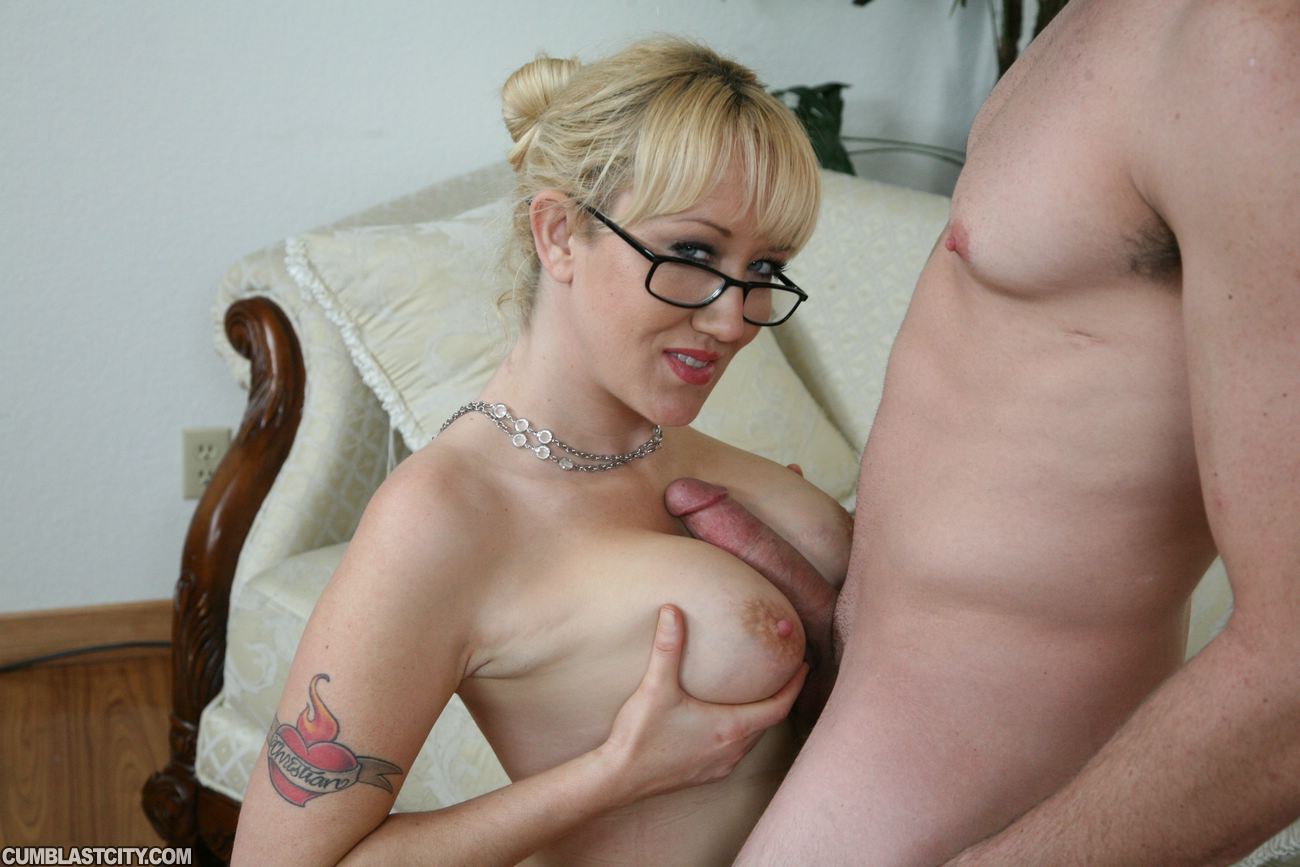 The boss man gives Alana Evans a heads up about his huge cumshots but she's too lost in the moment to comprehend what he means. She sucks him off and even squeezes her massive tits together so the lucky guy can ram through them. This employee is unlike anyone else he's ever interviewed. He knows he shouldn't be fucking her tits in the office but he can't help himself. She's hot, she talks dirty and most importantly – she wants him to keep fucking her tits.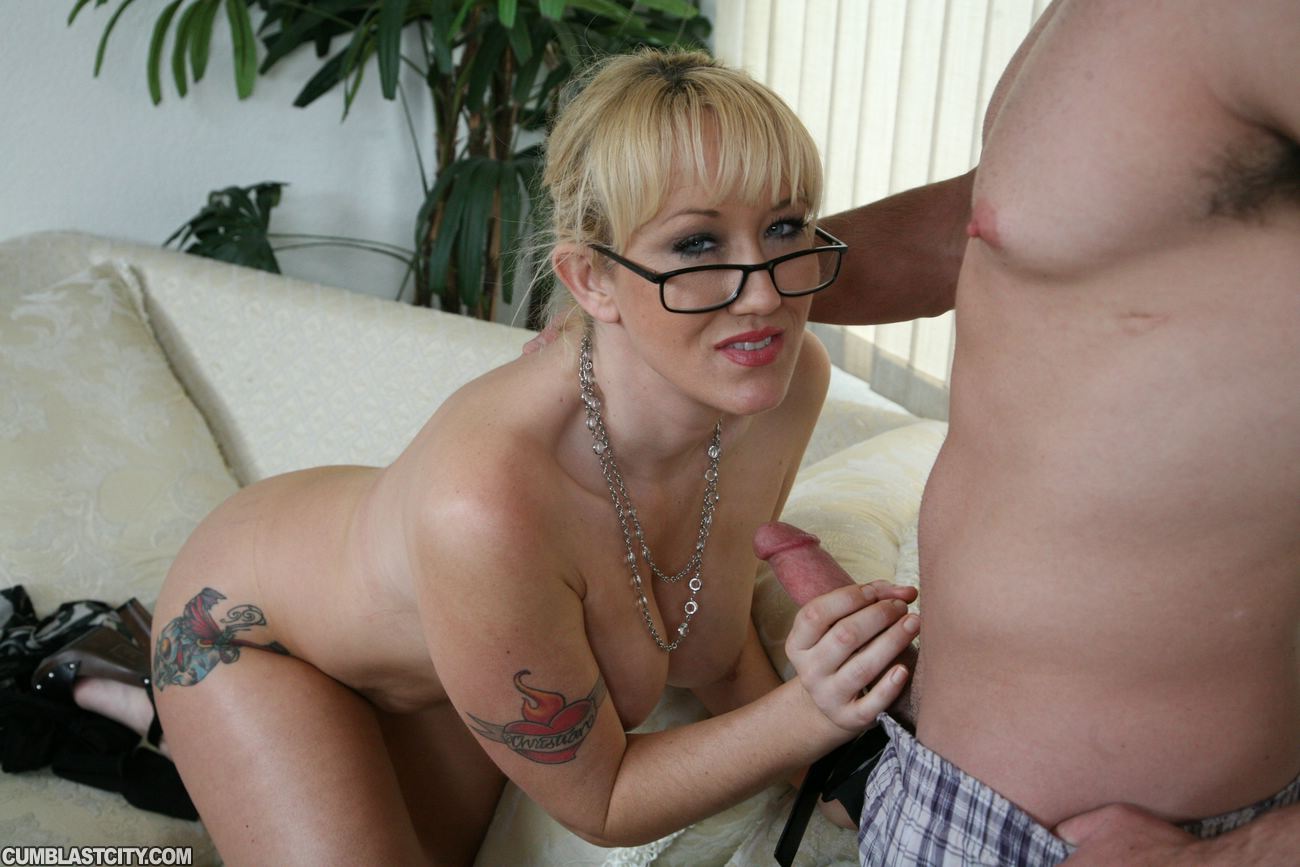 Again he warns the hot babe about the size of his load. Again, she ignores him. She must think he's joking. He isn't. She finds out just how monstrous his load is when she strokes him past the edge and his dick pumps out a continuous flow of cum. Its like a dam that's broken loose with all the water overflowing. Alana Evans can't believe what she's seeing. Her "wow" turns into "wtf" when the cum just keeps on coming at her. Stick around till the very end to hear the hilarious question she asks her boss!