Spurt Your Seed

HOLD ON!
Upgrade & get complete ACCESS
CLICK HERE TO UNLOCK!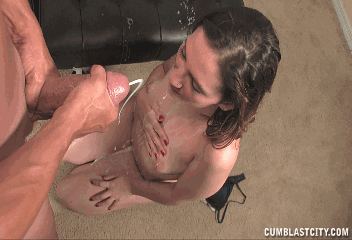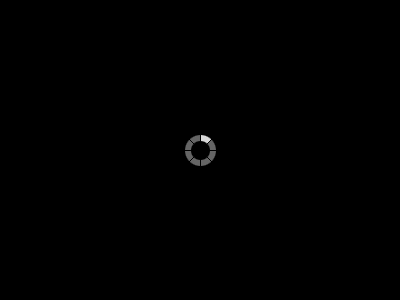 Spurt Your Seed description: Hot teen babe Lucy Dunne has noticed Pike's big package, and now she is curious to know if big cocks release bigger cumshots. The hung stud is glad to help her find out by offering to show her his hard dick when she promptly makes him spurt his seed.