Cloe Palmer Gets Sprayed

HOLD ON!
Upgrade & get complete ACCESS
CLICK HERE TO UNLOCK!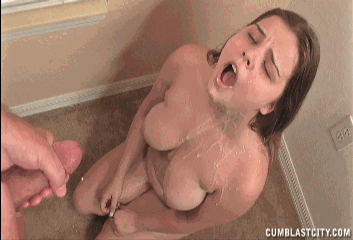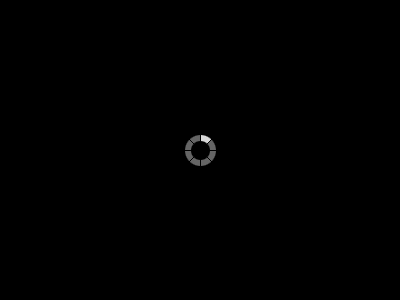 Cloe Palmer Gets Sprayed description: Cloe Palmer feels bad for not giving her boyfriend any attention lately, so she decides to let him spurt his seed across her luscious breasts and innocent looking face. Since he hasn't nutted in a while, Cloe gets basted with the man goo.